Splunk .Conf 23
Unshakeable Salt Ltd are returning to Las Vegas in July 2023, attending Splunks' annual .Conf conference and the Boss of the SOC contest.
---
We at UnshakeableSalt Ltd spend a lot of time working in Splunk, Splunk Enterprise Security, Microsoft Sentinel and QRadar. We obviously favour Splunk for its flexibility and performance and that makes it natural that we have a presence at its global conference event.
Attending .Conf 22 was a blast. It was the biggest event post-covid and you could tell by the excitement in the air. The air itself heavily populated by the star guest from the closure party on the Wednesday night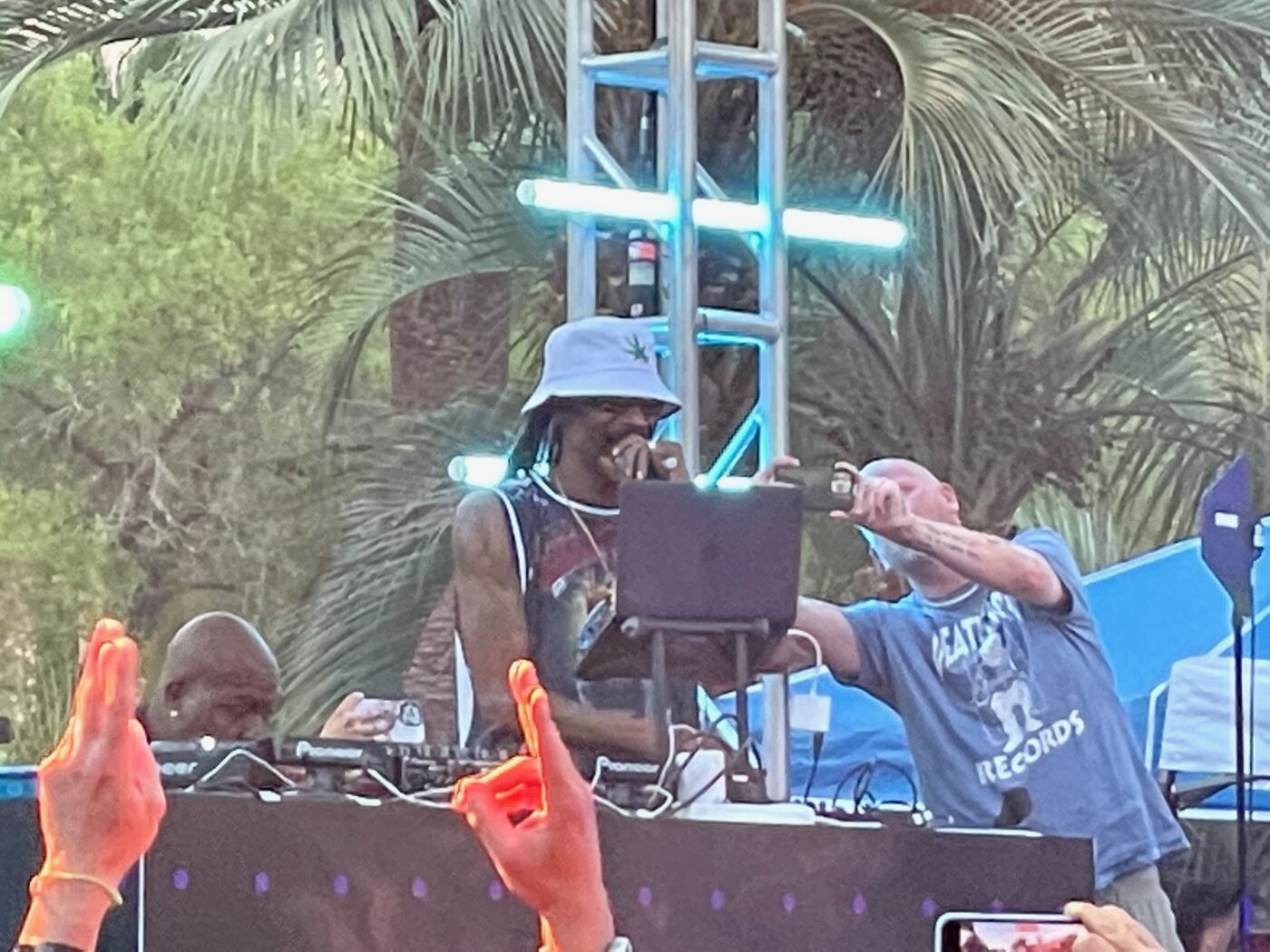 Returning for .Conf 23 we hope to bump into old friends, as well as make a lot of new ones. 'Boss of the SOC' never fails to disappoint and we're excited to learn what the next chapter will entail for 'Frothly Inc'. One day we even hope to bump into Grace Hoppy.
As always, we'll be handing out Unshakeable Salt swag. There'll be the usual laptop stickers, the odd keychain and maybe even the occasional FIDO Yubikey.
If you see us, come and say hello. If you've still got your swag from last year – you'll even get a free beer on us. Hope too see you there !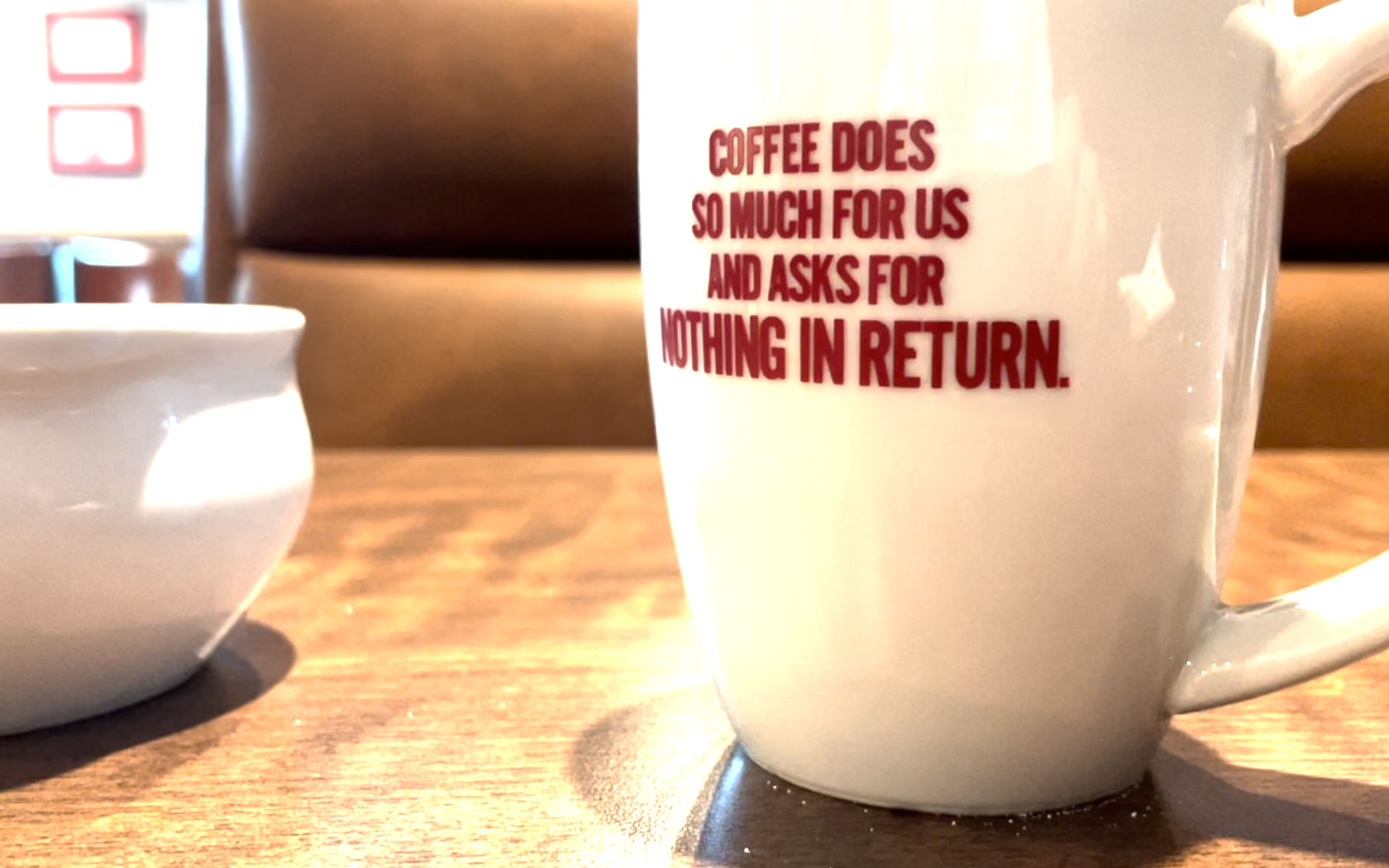 Next Post
InfoSec
Incognito Mode
A lot can happen in 3 years. Our spell in Incognito Mode has seen the world travel...