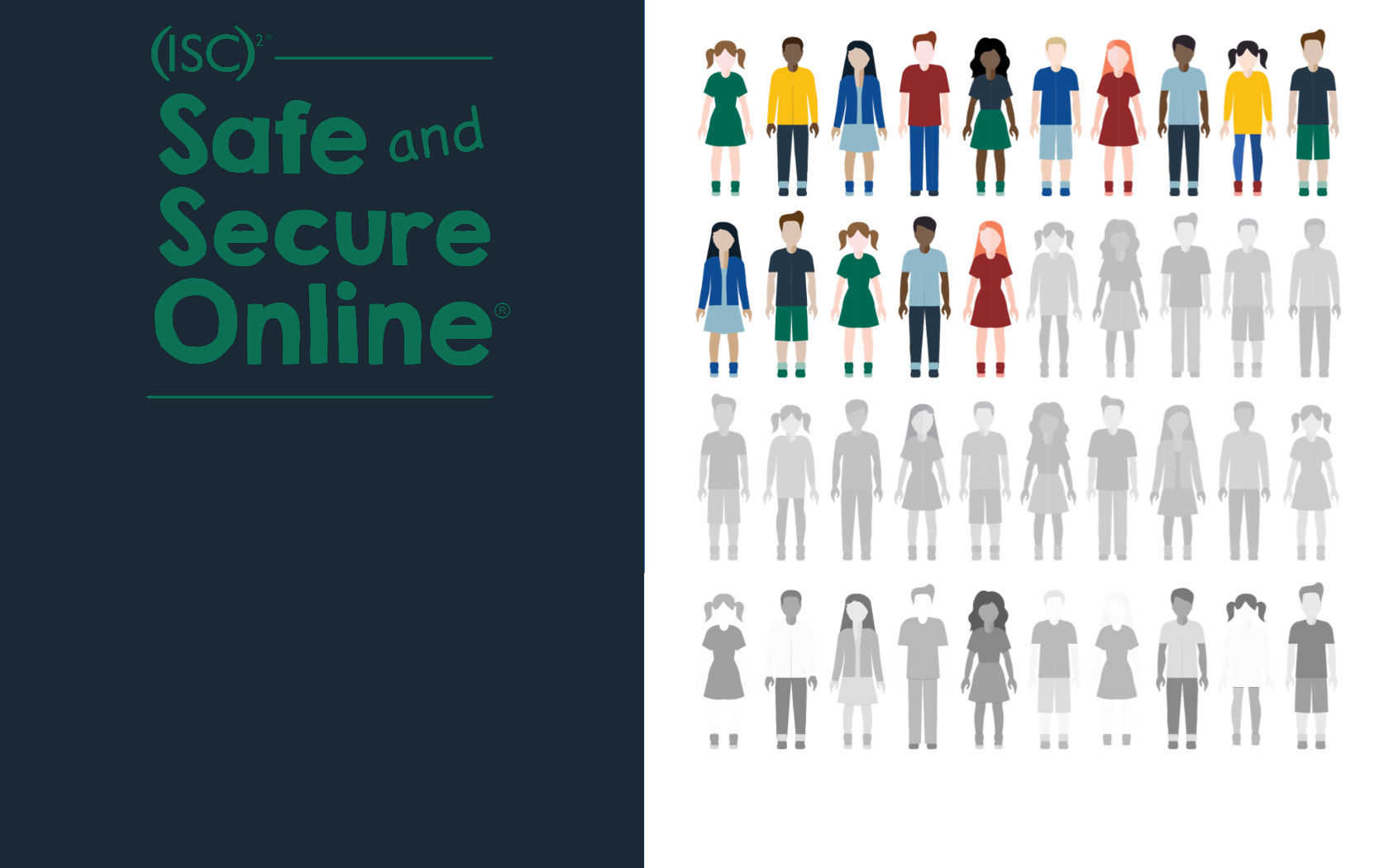 Safe And Secure Online
---
We want you to learn from the world's best cybersecurity professionals and what they do to protect their families online. That is why we support the Center for Cyber Security and Education and deliver the Safe And Secure Online scheme.
After our normal day job is complete, we deliver SafeAndSecureOnline presentations free of charge to clubs and charities in and around the West Yorkshire area.
Safe And Secure Online Presentations
For completeness, the (ISC)² material is delivered entirely in it's raw form. We differ from other providers by performing 'real life' demonstrations as practical examples.  This 'embellishment' allows attendees get a real sense of the dangers of the modern digital world. It also helps demonstrate the effectiveness of the precautions that everyone should take to stay safe online.
Fake Wifi Hotspots and man-in-the-middle attacks
Live GeoTagging tracking and protecting your privacy
Ransom/Cryptoware and the need to patch
Rogue USB devices that make your device go 'bang'
The Seniors and Parents presentation (actually,  they're both for anyone aged 16 and above!!)  lasts between 90 and 120 minutes.  It provides advice not only for yourselves, but focuses especially on keeping the vulnerable ones around you safe.
The Students presentation (8-15) is purely child focused and can be tailored to cover a specific age – given a few hours notice.  The students presentation (without the practical demonstrations) tends to last about 45 minutes, depending on questions and the age group concerned.
After the presentation
One thing that has really surprised us to date is the engagement that the presentations have received. It's not just an annual chore that has to be completed to tick a bureaucratic box. Unlike the business world where an employee is forced into an hour long computer based training, we've found that people do want to know more at the end.
That's why we've created a Useful Information Section on this website, just to answer those questions we get asked.